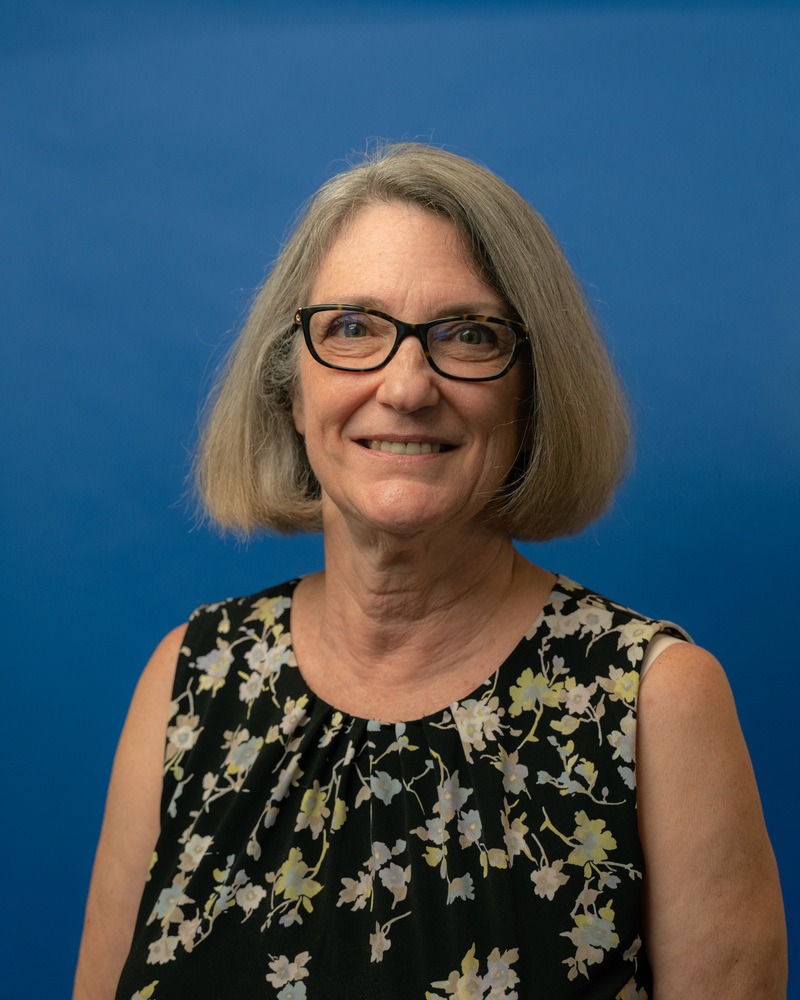 Vivian Hudson, DDS
Dr. Vivian Hudson is a graduate of Emory University Dental School, where she received the Oral Medicine Certificate of Merit. She has practiced in the greater Atlanta metro area since 1983. She lives with her husband of 35 years and has two grown children.
Dr. Hudson is an active member of the American Dental Association, the Hinman Dental Society, and the Northern District Dental Society. She has been a GDA Delegate, is an Alternate Delegate, and is an Honorable Fellow of the Georgia Dental Association. Throughout her career, Dr. Hudson has participated in many dental charity functions through education, community, and religious endeavors.
Dr. Hudson pays special attention to non-mercury, healthy dentistry, and she can also treat TMJ/TMD patients. She keeps current with the best of educational and practical procedures.
Dr. Hudson received her undergraduate degree of Biology with honors from the University of North Carolina at Chapel Hill. Her work in microbiology took her to work at Duke University Labs before entering dental school at Emory.
Some of Dr. Hudson's hobbies include oil painting, gardening, and walking her dog. She also likes to sew and cook.
Dr. Hudson is active in both Girl and Boy Scouts, and she participates in educational programs for many of the counties in the metro area.
Meet Our Team
Our dental team at Hudson Dental Care is devoted to helping you enjoy a healthy, beautiful smile for years to come. We provide comprehensive dental care tailored to your individual needs, and strive to create and maintain a relaxed, calming atmosphere at our patient-focused practice. We invite you to call us at 770-438-1520 to learn more about us and to
schedule your appointment
with Dr. Vivian Hudson, our talented dentist in Smyrna, Georgia. We look forward to meeting you!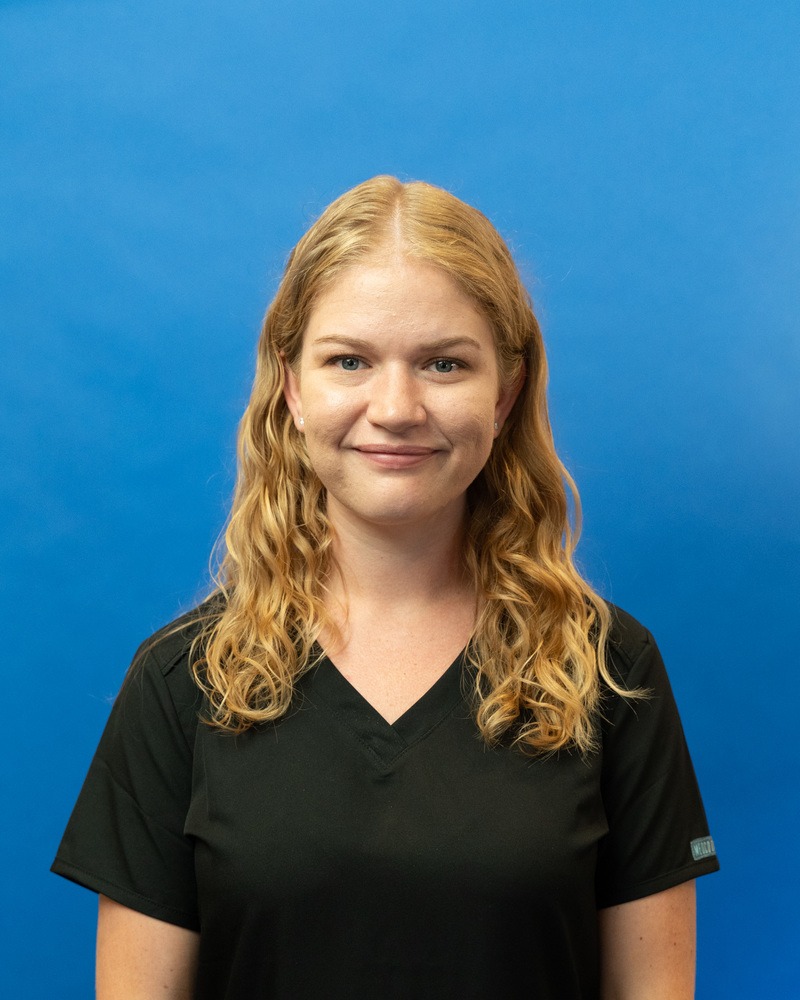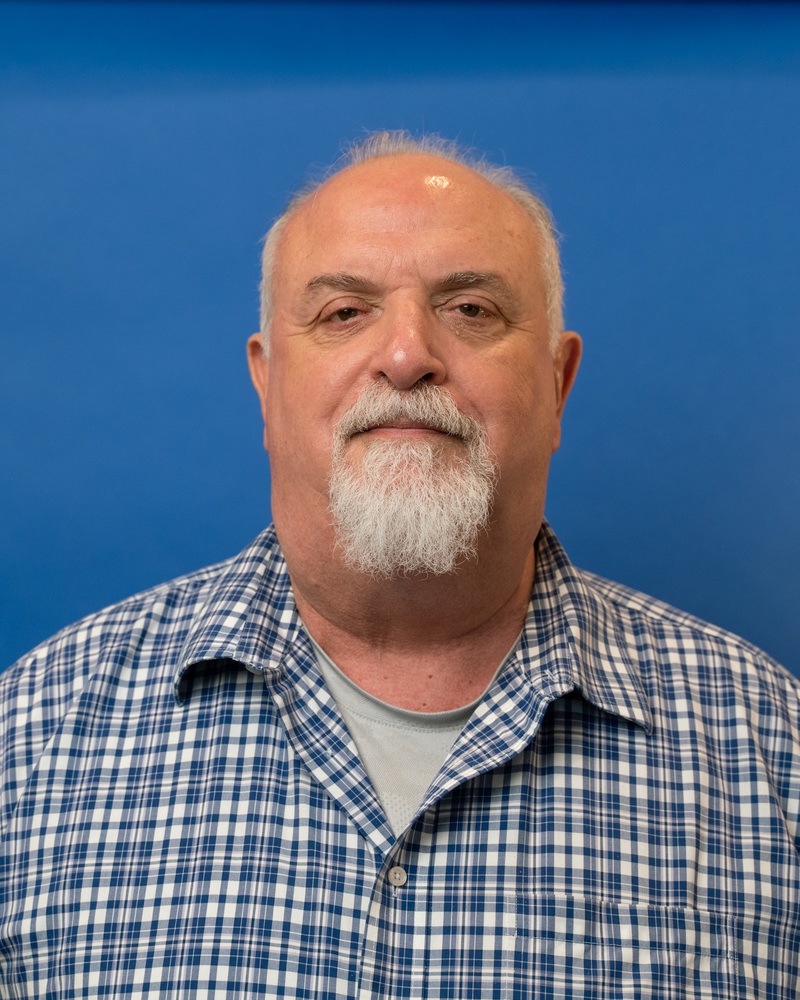 Douglas Goldman
Doug has been a small business person his entire career. He has worked as an office manager, realtor, and musician. A graduate of UNC-Chapel Hill, Doug is active in Boy Scouts as an Eagle Scout advisor and mentor. Doug handles the paperwork at Hudson Dental Care. He is well known within the dental community of Atlanta.